"Every freelancer should read this book."
Brice Scheschuk – Managing Partner, Globalive Capital
The New Bestseller
The 50 Laws of Freelancing
---
A practical guide for any entrepreneur to build and grow a profitable freelance business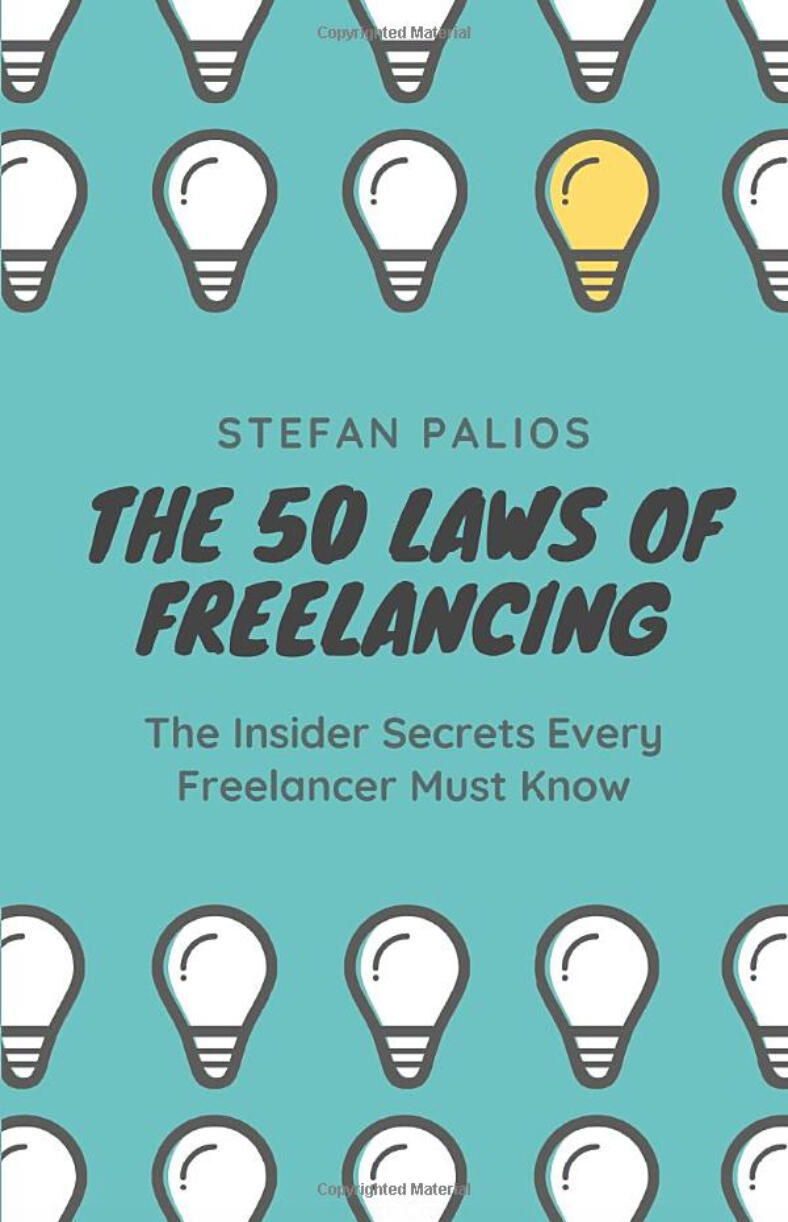 In any business, there are laws that successful people follow. Freelancing is no different.
This book shares those laws.
What people are saying
"I love it. This book is incredibly practical for people who want to take control of their freelance business, and achieve a level of personal fulfilment that everyone should aspire to."
Matthew Spoke – CEO, Moves Financial
"Don't have the time to read ten books on how to start a successful freelance business? Good news: You just need to read this book."
Juliana Casale – marketing freelancer and owner of Quick Wins Department
"This book is a must-read for all freelancers. I see things that I can do to improve - even after running my freelance business for 20+ years."
Michelle Garrett – PR Consultant, Writer, and host of #FreelanceChat on Twitter
"The 50 Laws of Freelancing is a straightforward, action-oriented guide to finding success as a freelancer."
April Dunford – Positioning Consultant and Bestselling Author of Obviously Awesome
How the book is organized
Finding Your Focus &
Setting Up
Get your business set up right so you can focus on growth later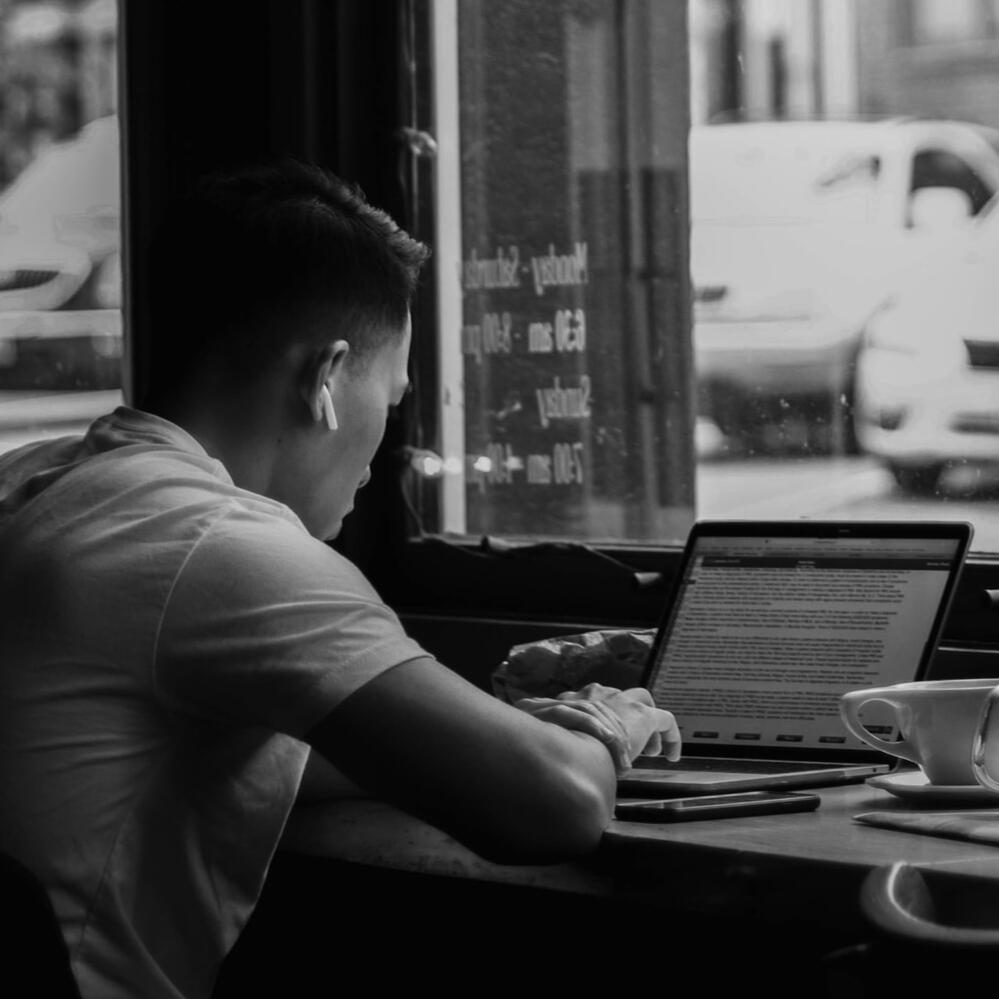 Stefan has been a freelance writer and content strategist since 2017. He's worked with some of the most well-known startups and venture capitalists in the business. While building his freelancing business, he also interviewed hundreds of entrepreneurs, investors, freelancers, and business leaders on what it takes to build a successful business. His work has been featured in Huffington Post, Fast Company, Thrive Global, BetaKit, and more.